2017 Pu'erh tea is available. The market for Pu'erh this spring again is tricky, because the quantity is less due to the insufficient rain and frost. Luckily the weather showed her mercy before, during and after leaves were picked.
Expecting the price marks high this year, but I believe the quality is  interesting that worth for collection.
A no-so-good quality Pu'erh won't become good-to-better quality pu'erh by the aging process through years of storage. It's better to invest on good-to-better quality to have a reasonable stone to make a snow ball in the future.
Growing old together Pu'erh is fun and inspiring.
BaDa/ZhangLang Sheng Pu'erh
Region: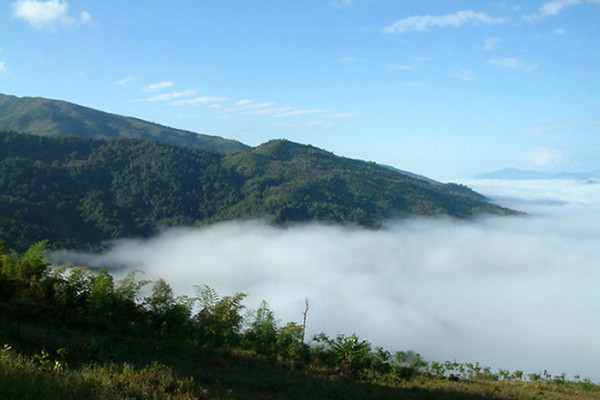 Tea cake is made from tea leaves from Zhanglang cottage and BaDa mountain region.  The average age of tea tree: >100 years old.  
BaDa Mountain is one of the most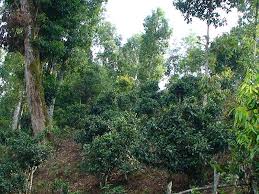 concentrated areas of ancient tea tree resources in Xishuangbanna, and there are more than 6,000 mu of original ancient tea tree.  Zhanglang is the largest family stockade of BuLang tribe.  The altitude is about 1750meters where have not only very rich resource for Puerh tea production, but also the cultural heritage is also obsessed by many people who appreciate tea and nature. 
Flavour & Taste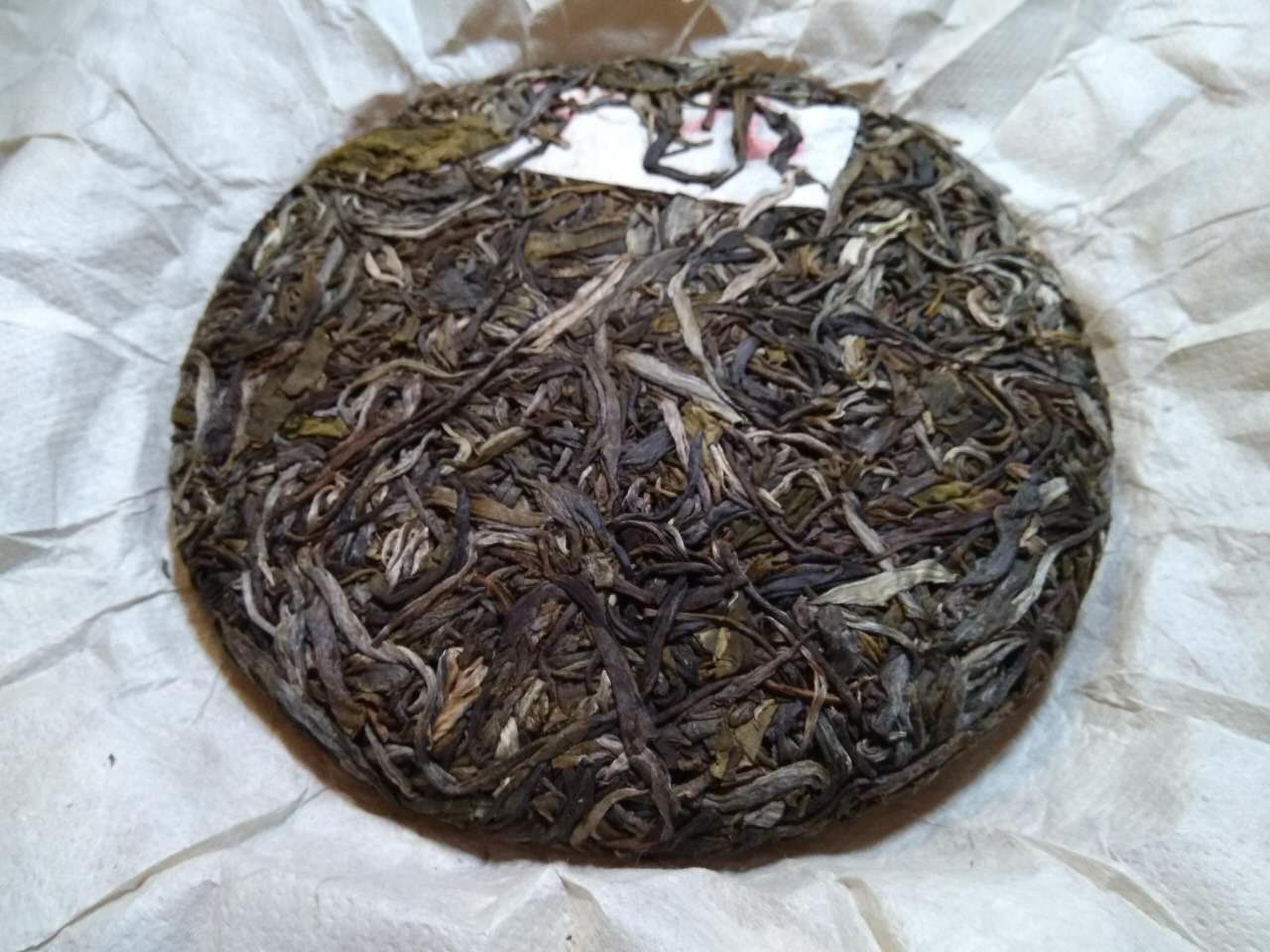 BuLang Pu'er tea is known for its steady atmosphere, delicated flavor from the tea liquid. The taste is somewhat watery soft and smooth with slight bitter astringent taste; the after taste comes slowly in mouth but full of stamina that chants in your mind with its memorable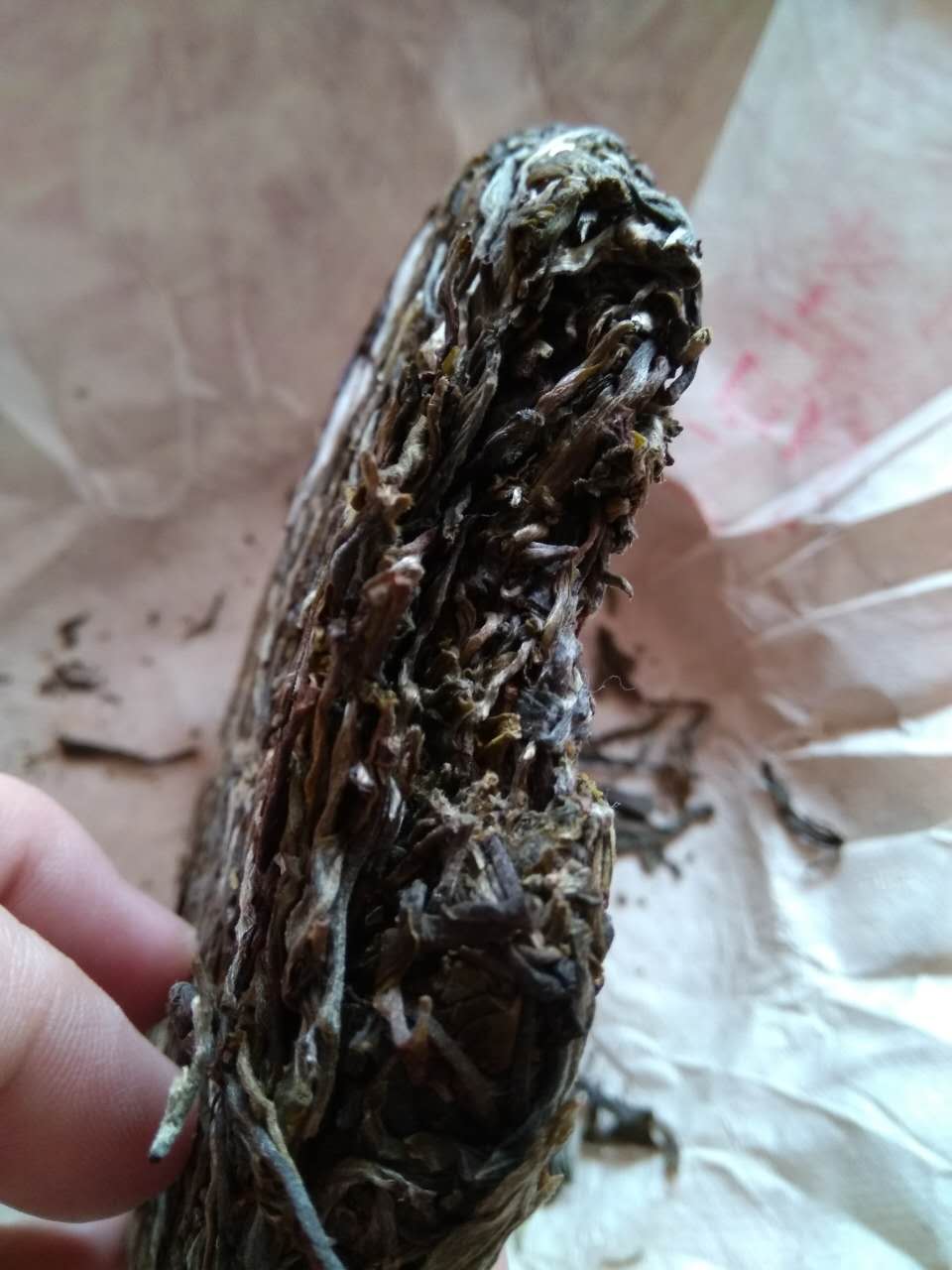 flavor and taste.
Picking date: around 29/3/2017
Net weight: 200grams
In general, this year the region has ess rain after the Chinese New Year and the frost afterwards caused drops of fresh young leaves.  The quantity has drops about 40% but the demands are increased therefore the whole sales price increases more than double than last year. Even though the price is slightly higher this year, but the quality is worth for collection.
Please contact me for more information.
Email: info@teasommelier.be
Tel: +32-494506899