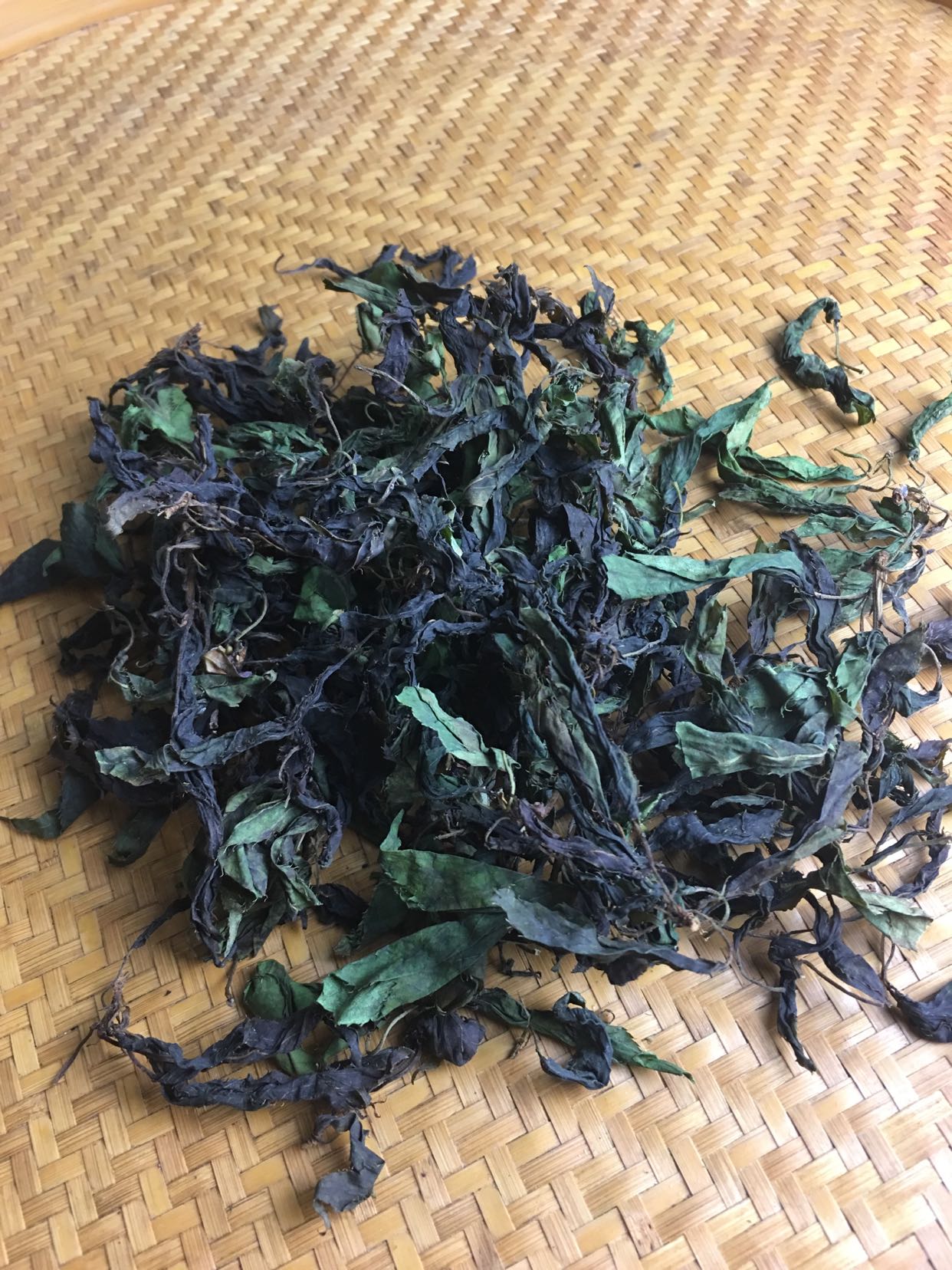 Hand picked & made Cherry Loose Leaf Tea from the Spring plucks. 
There are many different kinds of cherry blossom tree (Zakura) and Yaezakura is the only one that we can consume its flowers and leaves.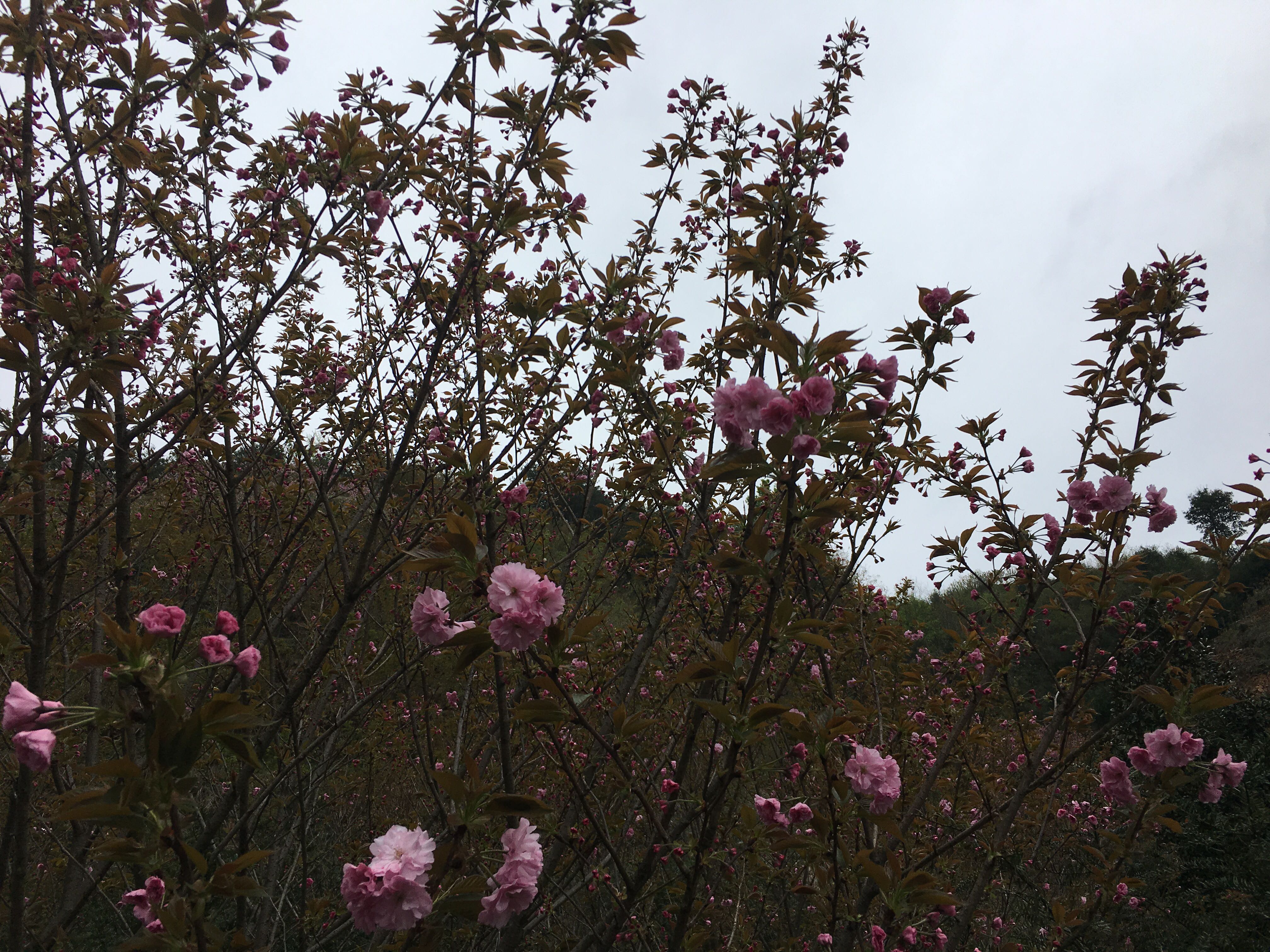 These Yaezakura trees have already been cultivated more than 10 years. It is pesticide-free herbal tea, because no pesticide is needed for cherry blossom trees.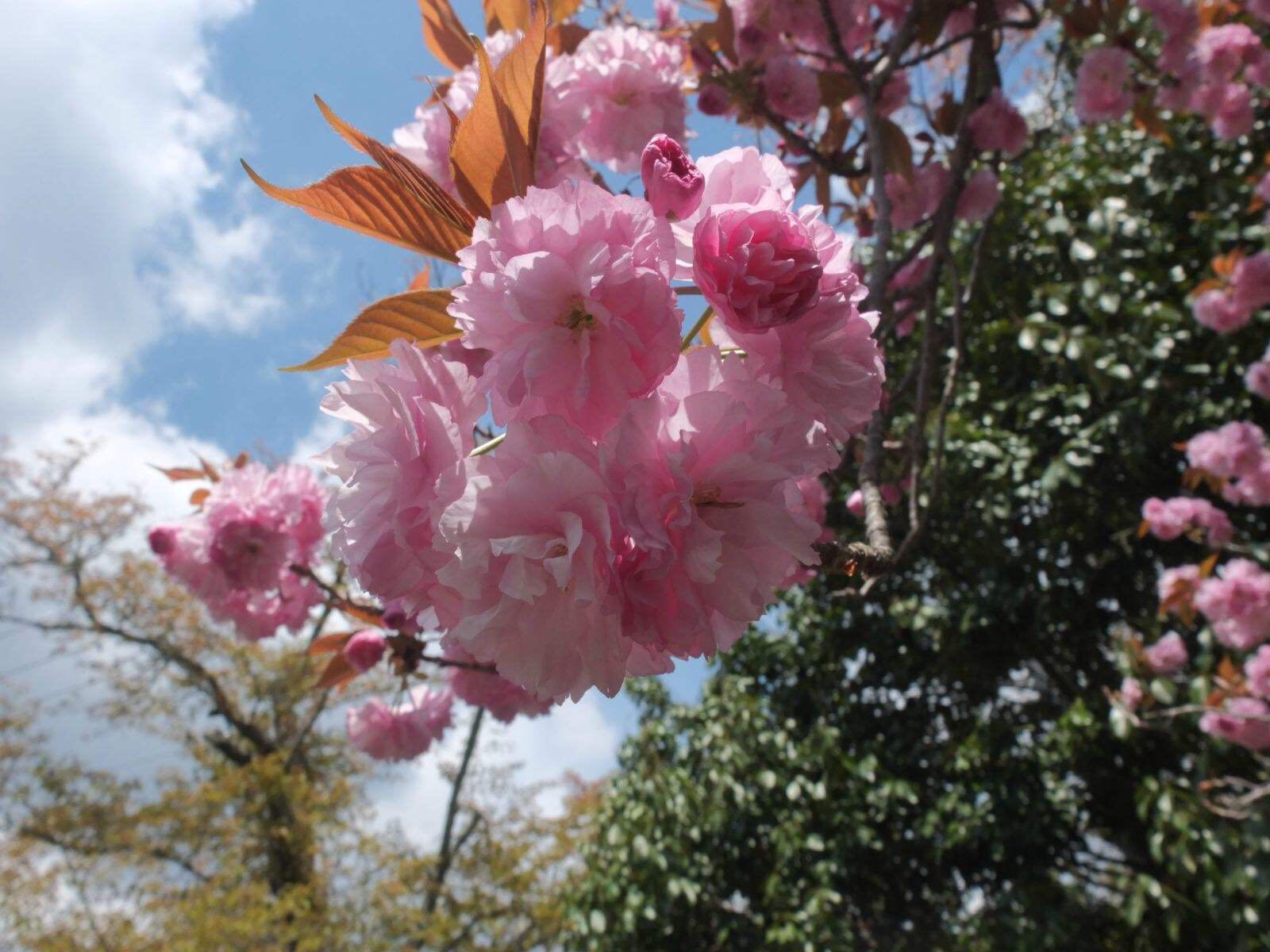 Cherry Leaf Tea has various benefits to health:
Prevention against cancer due to the antioxidant components
Help to lower risk of blood pressure and bad cholesterol, to lower the risk for cardiovascular problems.
Potentially contribute to the detoxification process in body
Help to balance pH by lowering uric acid levels in body
Cherry leaf tea does provide many health benefits as other types of tea but do consider it as a healthy herbal tea and shouldn't exaggerate its medicinal benefits. Always check with your doctor if having any health problem.