How much water to drink a day? Many research suggested 6-8 glasses. But how much exactly from 6-8 glasses? Is it only from water or in total?
According to posting from Professor Fan ZhiHong from Nutrient and Food Safty Dept. of China Agriculture University, in general it means 2500ml per day that consume based on
~ 300ml water generated from metabolism
~ in food should consume 1000ml and
~ the rest should from fruits and beverage.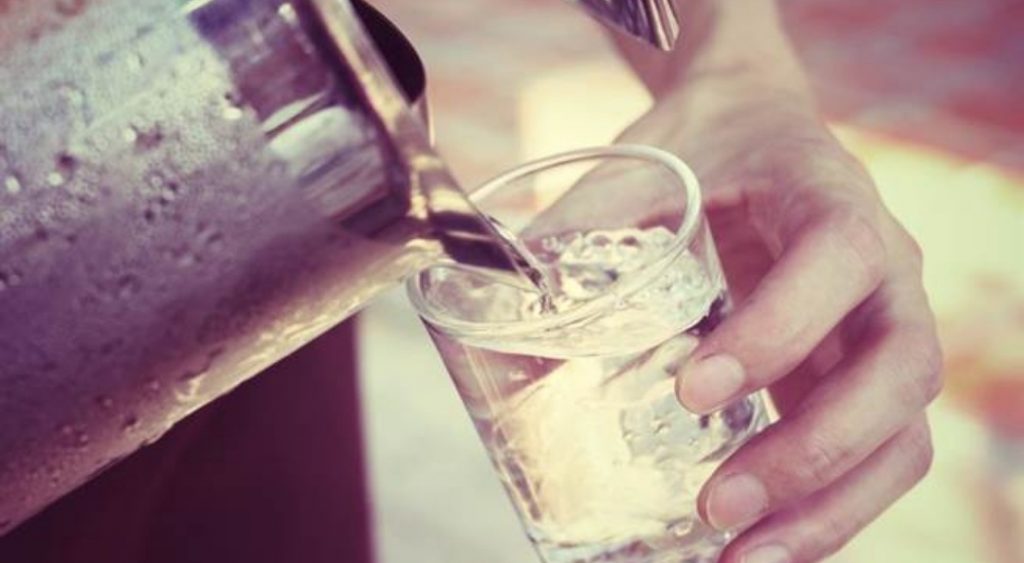 Exactly how many water to drink should consider two factors:
Conditions of living environmeny influence how,easy and how much from sweating
Conditions of health. Color of urine can reveal.
Patients who have problems with kidneys, Gout, patients who are taking diuretics, or patients with edema for various reasons should consult with doctor carefully.
Your health, your responsibility!