Having the right quality and store it appropriately for the aging process for dark tea, including Pu'erh (particular Raw Pu'erh), would influence how well the appreciation of your investment in the coming years.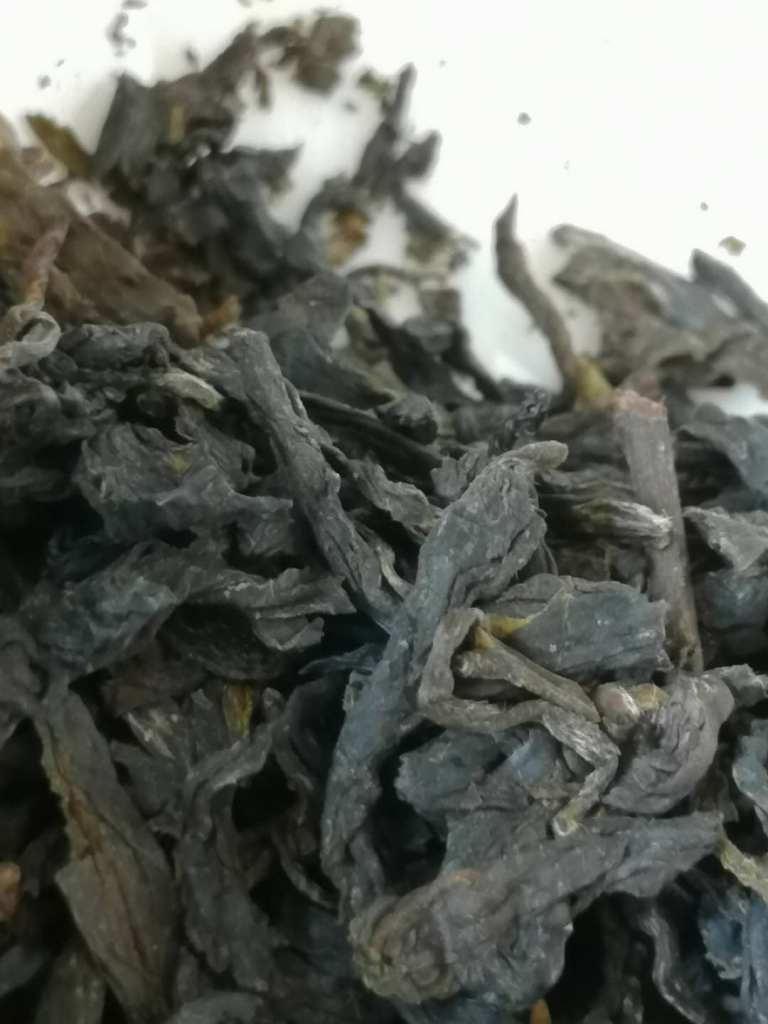 The post-fermentation process won't make bad quality tea become good, therefore, it is better to invest on better quality instead of shopping because the price is cheap.
If you could invest well, then can expect the annual growth of investment appreciation by 10% or even more. Of course, the storage conditions play a vital role to influence the quality to flavors and taste in the aging post fermentation process.
#darktea #agingprocess #agedpuerh #ageddarkteaBelgium Chinese Tea Arts Centre Cha Dao – The Way of Tea.Pure Quality Tea Belgium Tea Shop Tea Culture Rendez-vous