Tea is more than just a cup of beverage that can satisfies you with fine flavors and taste, it is about how to sustain a healthy lifestyle.
It is my pleasure to take part in the first ourdoor "Brew your own tea" event on 7/7/2019 in Antwerp. For this event, I particular choose the natural organic quality SongYang Black Tea. 
Why SongYang, because it's not so well known outside of China? First of all, in this period when we are moving towards to mid. summer, it is time not only to think about how to stimulate the Ying energy, but also should consider what and how to neurite the Yang energy and not too aggressive to stomach. A black tea made from early Spring picking does can meet this requirement.
Secondly, the best assurance for organic tea is not just to rely on the organic stamp or certificate, but it goes back to how the tea growing regions implement the organic agricultural police. SongYang is known as the most beautiful recreation county, a small tea growing region where the local government and people are committed to the sustainable organic agricultural development  in Zhejiang province,  China. The sustainable organic agricultural development in SongYang should be known and recognized.
The altitude of the birthplace for SongYang Black Tea  is about 600-800meters above sea level.  The tea garden must follow the most restrict organic principles because the tea garden is situated above from the water reservoir.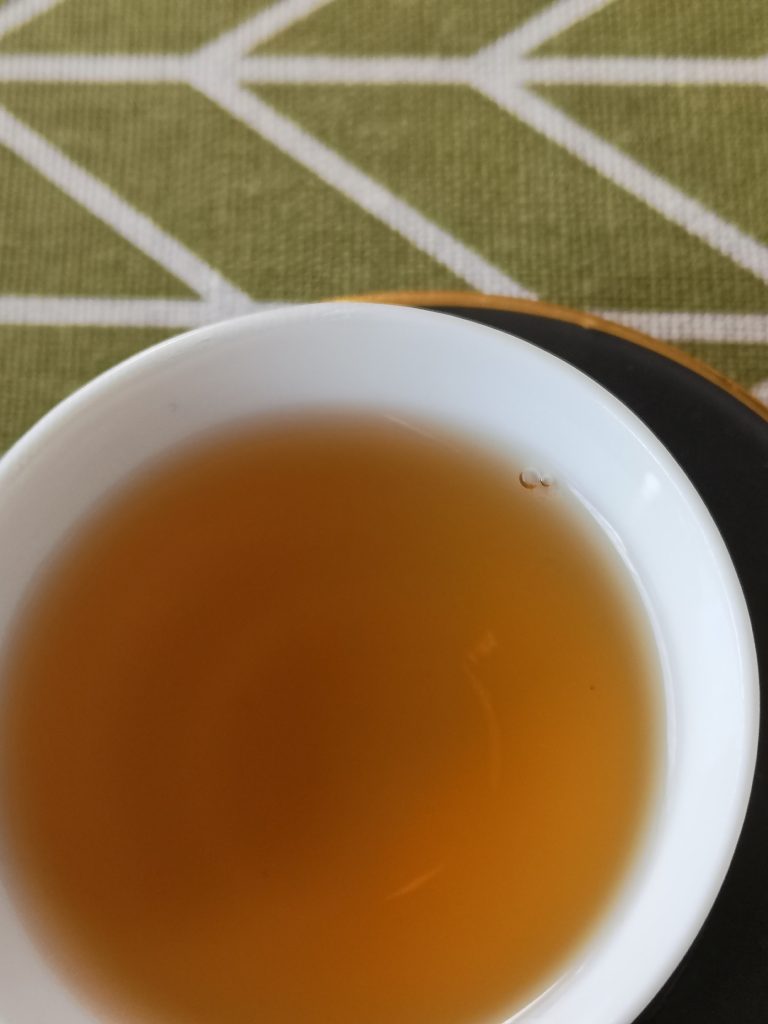 The early Spring hand picked SongYang Black Tea would attract you with its unique mixture sweet flavors of orchid, caramel, star anise, clove and common sage (salie).
Come to join us and listen to how this unique black tea would whisper to you, heart-to-heart.