Just keep #inhale and #exhale, number is not the issue, but how do we manage each breath is.
Life is not limited by numbers of breathing, but how do we #accept, #adapt and #keeptrying.
I am the captain of my soul. Don't ask the #why, #justdo with a clear #consciousness. Good people never walk alone.
Don't ask why I am here, because I am already here;

Don't ask where I am going because I walk on the path I choose;

Don't ask when my journey will end because I am trying my best everyday without counting.
Moment only last a moment that we can't redo, just do my best to make best from every moment because it is my duty, my choice, my life.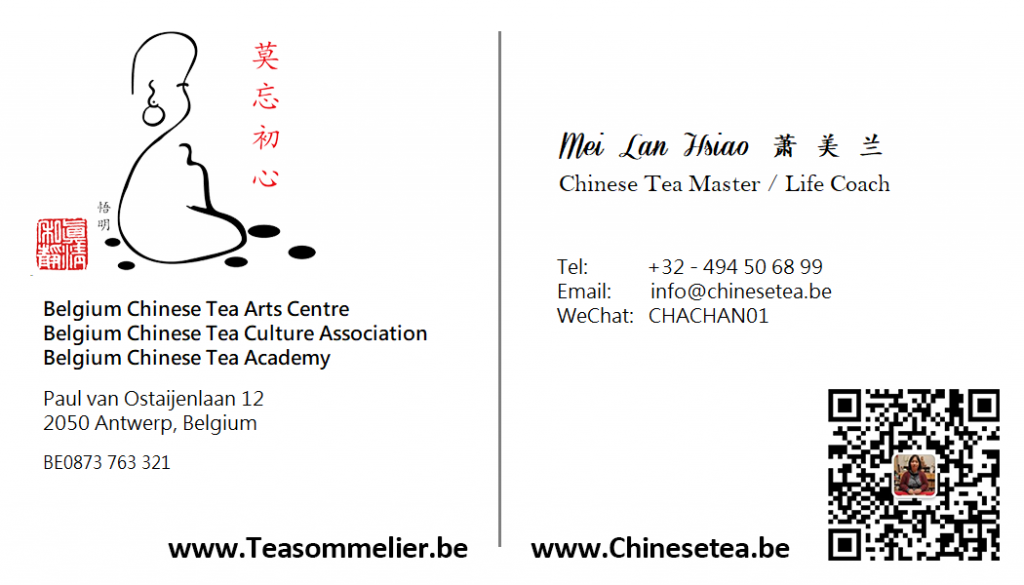 @