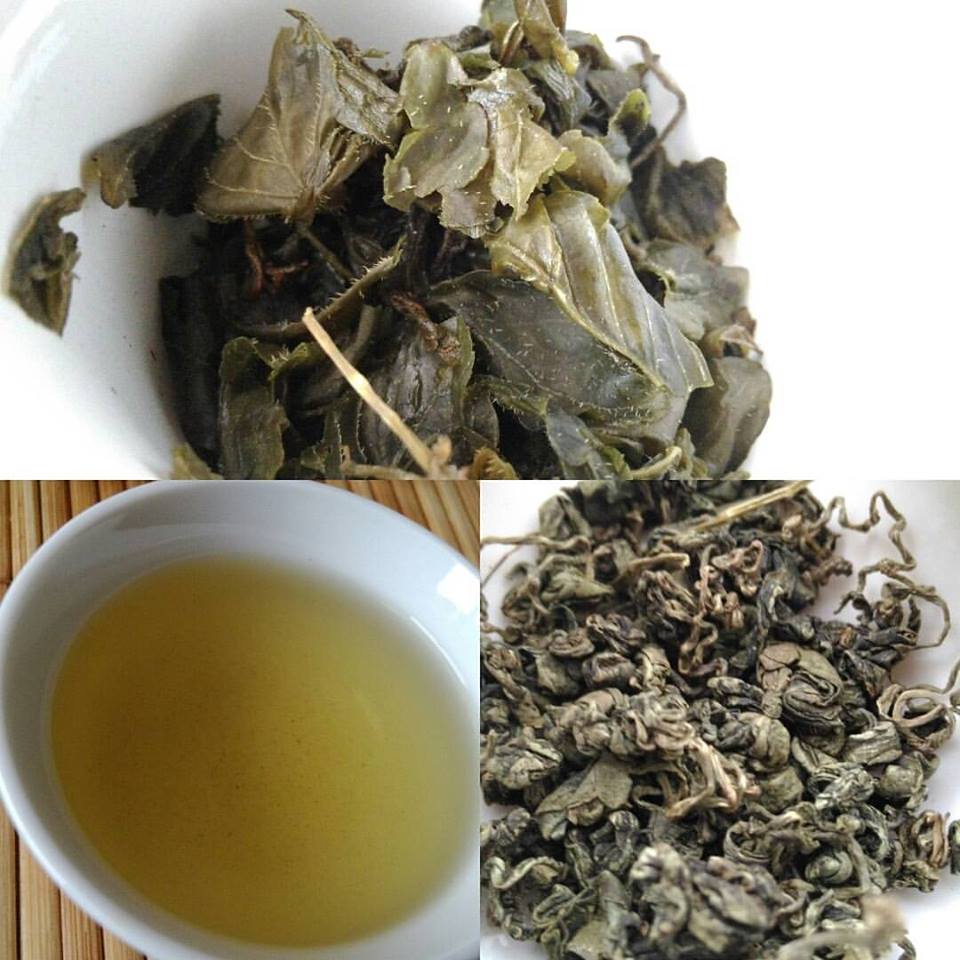 This is solar dried wild Jiao Gu Lan from China. Wild Jiao Gu Lan is a pure nature herbal tea used as Yang Shen Cha (養生茶) in the practice of Chinese Traditional Medicine.  Jiao Gu Lan is known for the following health benefits:
help to anti-fatigue and improve the immunity function
help to lower blood fat, blood sugar and reduce fat; improve the balance of blood pressure, sleep and eliminate the chest tightness
with the benefit to clear the daily intake of hormones, the accumulated toxins from chemical drugs and help to regulate the endocrine.
The natural taste of Jiao Gu Lan is pretty sweet (similar as Licorice) and the taste from the 1st infusion can be intensive, therefore we suggest to shorten the infusion time on the 1st infusion and gradually increase the infusion time afterwards.
Brewing suggestion:
Quantity: 2-2.5g vs. 150ml water
water temperature : 90°-95°C
Infusion time

1st : 20 seconds
2nd : 30 seconds
3rd : 45 seconds
4th and above : 45 seconds to 1 minute

Suggested tea ware: Porcelain tea pot or gaiwan