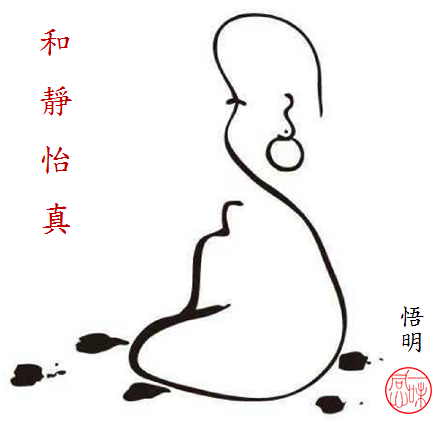 Q: How tea helps with the energy? 
A: What an excellent and critical question.  I probably can write a very lengthy article or even a book about how different type of tea stimulates energy in different seasons and conditions for health.  But let's face it, the answer for this question is not limited to the choice of tea type,  it is about how we are willing to emerge with self consciousness in one through a cup of tea:
Before recharging we must learn how to unload and discharge.  Tea only serves as a mean to facilitate the process but is not the sole solution.

Having a cup of tea is about taking time out for myself when I can simply empty my thought of "wanting" and/or desire while enjoying the pure quality flavor and taste.

The simple moment of purity, serenity and focus creates a time and mental space where I can enjoy a  total relaxation in body and mind.  The energy recharge does not happen in a structured planning but in every breathing.