Autumn is a beautiful, romantic yet unpredictable season in a year because in Autumn we will experience a 'long-planned' energy mobilization and we never know what will happen later in a day. However, we will live through the energy change that drivves the dispersal of wind and clouds, the day is getting shorter, the discoloration of plants and trees while fruitfulness in the fields. The migratory birds to the warm south and fly high, great changes happen in the Nature that sweeps across the land with the change of energy in the heaven and the earth to cold.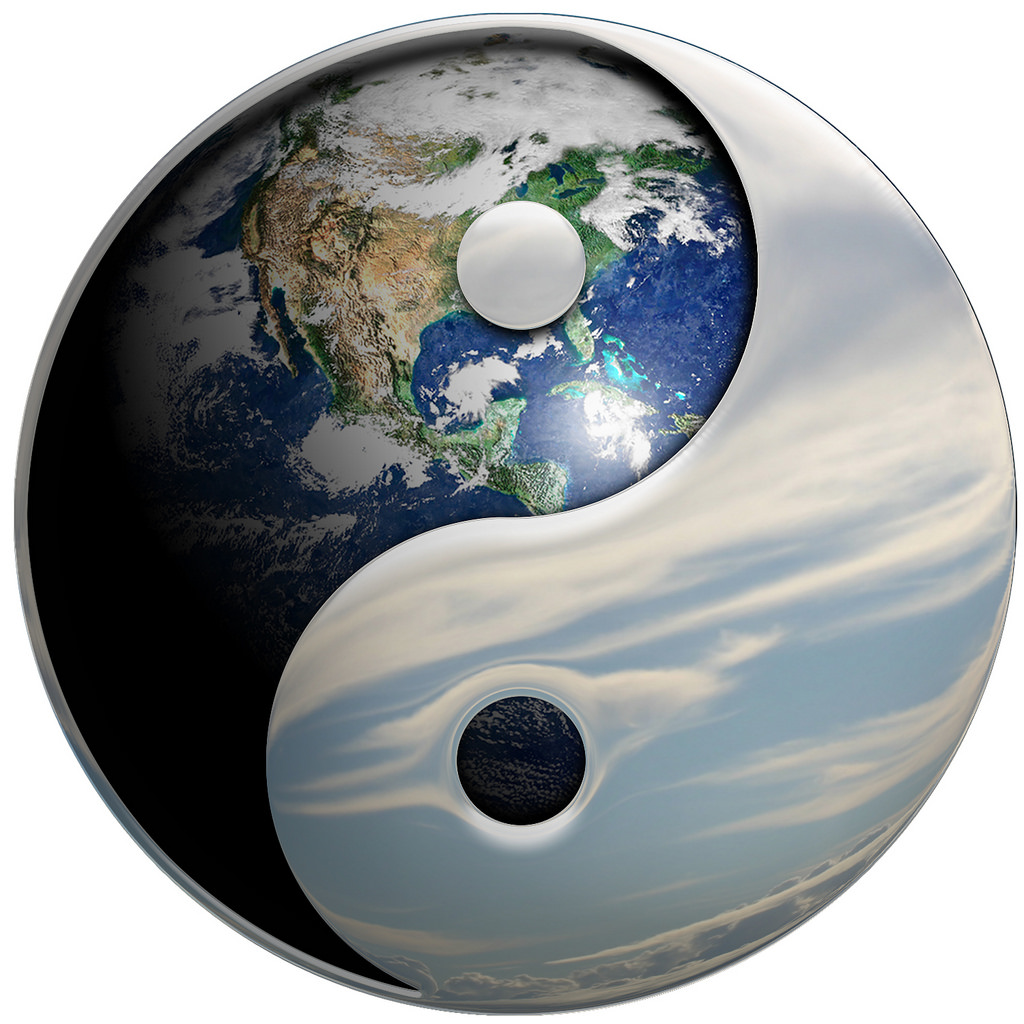 The change of Yin – energy in heaven, earth and environment would stimulate the retaliated Yang – energy to rise in our body. People with low immunity resistance or sensitive to the change of energy might experience lots of discomfort, i.e. lungs infection, caughing, dehydration, headache in this season.
How to enhance the immunity system and tosolve the cause of headache , frankly speaking we need to hand these medical matters to more professional medical experts for their facts-based dignosis and suggestions. However,we do can consider to practice some easy and cost-free steps in actions to improve our daily health.
copyrighted Mei Lan Hsiao, Belgium Chinese Tea Culture Association, info@chinesetea.be Tel: +32494506899