I was stunning when reading the report from WHO today that revealed the latest research about the suicide rate in the world:

An interview of Romelu Lukaku, a famous Belgian football player, last night was very heart touch, "Ik ga niemand zijn gat kussen", Lukaku concluded "I am not going to kiss any body's ass"in the interview when he talked about racism lack of respect experience because of his Congo origin and skin color that he has been through from upbringing. Apparently those unpleasant experience did not make him a bitter man, on the contrary have enhanced his wisdom and fighting will that he's able to build his successful story in life.
Both of my sons experienced racism in the first day in kindergarten because they have Chinese appearance. Starting from the day one, I told them they are unique because of the combination of Chinese and Belgian culture inherits. No matter how hard they try, they can never change their face; they can't change others but they can change themselves. Instead of hoping others to accept them, it is better for them to accept themselves and others.
The chaotic drama brought a lot of unavoidable psychological stress to two boys during 2002-2005 when they also faced the growing pain as teenagers. I knew it's not easy for them to talk with me without holding back their feeling, so I encouraged them to speak with professional children psychologist. And it helped; now both kids are able to manage their study and living by knowing who they are and what they would like to be.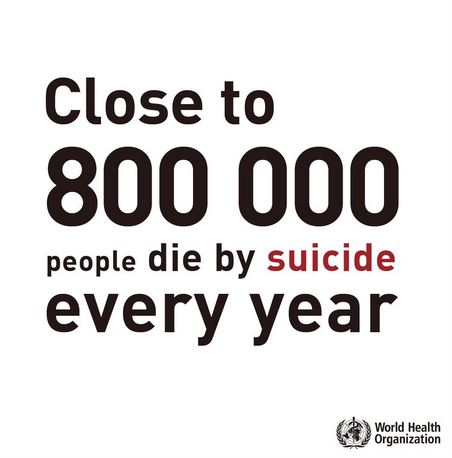 When I was teenager, I thought I knew all about life, but actually I didn't. At the age of 16 just before I was over buster by hormone , the discover of truth that I was adopted actually eased my uncontrollable fire down. Of course, I could speak about my feeling with my good friends, but I chose simply to accept without making noise. Instead of creating chaos to two families, I decided to accept it with gratitude for unselfish love, teaching and care from my parents; and also not blaming or disturbing the living of my biological parents.
I had my nearly burn-out at the age of 29-30, when stood on the work-life imbalance weight scale, I did not know who to talk since I did not even clearly understand the cause. Until I entered the path of tea, I was able to relocate my calm assertive energy in mind; the learning of Daoyin Qigong started from the same year enhanced my consciousness and abilities of listening to my body. These two look as 'skills learning' have actually gone much deeper for change in me. Even though I chose not to talk, again I simply decided to accept the situation and started to sort out my rationality to solve problems that bothered my mind and body with actions.
When my ex- was hoping that I could disappear from this world, even though it was hard but still I chose to accept the situation, and decided to stay and live by putting feet on the ground and learning to walk again without regret and resentful energy. Because I have tried and will keep on trying. The unspeakable stressful time has actually strengthened my energy and made me a better person.
It does not matter what kind of upbringing we might have, we all dream and hope for a perfect world, but the reality proves it is not what we have dreamed, there is nothing we can but learn to accept, to adapt and to manage as best we can.
Indeed in life, we either have or will again face more challenges. The good experiences and successes really can cheer us up, but bad experiences and failures would make us stronger and better. If you have sufficient strength to dissolve the stressful thinking and energy through inner dialogues, of course, is the best. Otherwise can try to talk with objective 3rd party who can help you to sort out your emotion and negative energy won't make you weak, on the contrary, it means you are in the process of demonstrating your inner strength and would like to take control back.
Young or old, woman or man, are all like a beautiful sun flower. Keep your back straight and head high, enjoy the warmth from sun and melody from wind, then every day is a good day and every year is a good year.