Among 6+1 tea types, oolong tea only has about 1000 years of history, it is not same as fine quality green/white/yellow or golden tippy black tea that mainly from small sized tea leaf and it does not rushing out for tea picking in the early spring. Oolong tea does have specific requirements for quality from fully opened mid-sized tea leaves that picked in the early May.
The health of tea Tree and Eco Blanced biological growing environment determine the basic quality in flavour/s and taste of tea.

Mei Lan hsiao, chinese tea master
The long lasting and complex multiple layers of aroma probably is the most unique charachter you will notice from Oolong tea, and the aroma is varied from region to region. If you drink a bubble of oolong tea, the first few flushes have obvious floral and fruity aromas and other natural tea aromas, but the next few flushes suddenly lose the aroma, then pay attention, you may buy tea with added.
If the oolong tea you drink only in the first 1 or 2 flushes has obvious floral or fruity aroma, afterwards aroma note drops sharply and the taste become flat and dull, thenn the chance that Oolong tea you bought probably with additive aroma substance is big.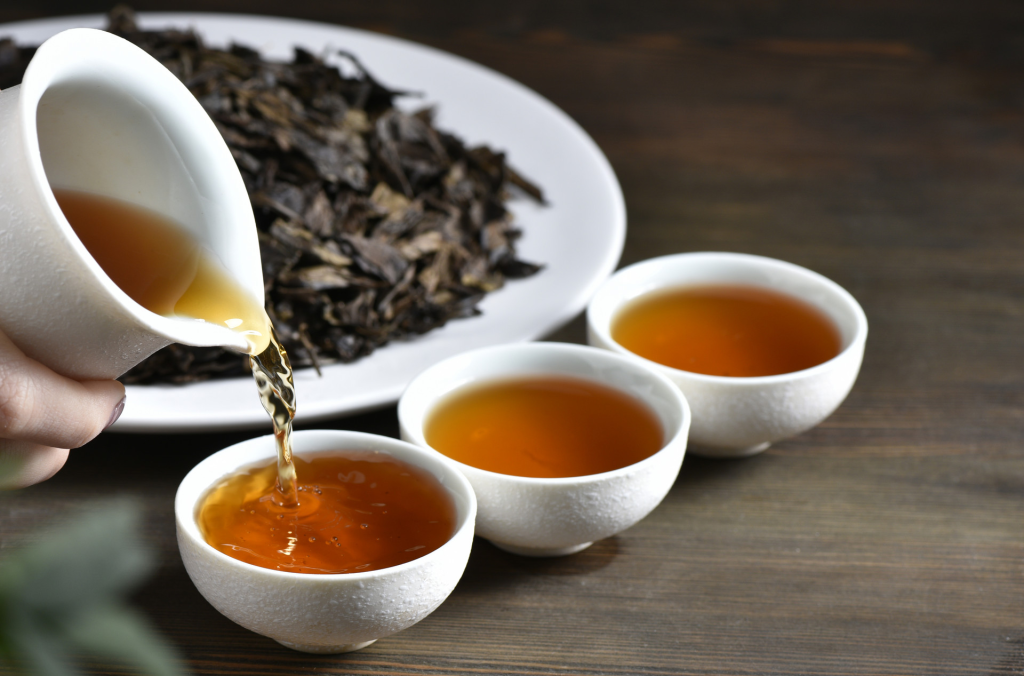 The production for traditional roasted Oolong takes few months to complete after the picking. And, it is suggested to have patience for at least 6 months till the firing Yang energy cools down。
Few unique points to bear in mind for Eco quality traditional roasted oolong:
Tea garden is located in a protected Nature, far from any human and/or industrial pollution sources
Adapt nature fertilization, remove grass manually (preferrably tea farmers also respect and allow grass completes its life cycle), free from pesticides.
In the region there are traces of wild live stock and insects that follow the nature laws of biological balance
Only pick once in Spring per year, tea trees are allowed to have well recovery after picking
The mao cha (tea after the basic production) will go through several times repeatedly roasting by experienced fire master.
The yearly harvest quantity is limited
There is no word to describe the emotional touch inside when standing in a tea garden. There is no better way to make a fine closure for a day with extraordinary taste of eco tea in this hot summer day.