Frankly speaking I think the world has already suffered enough from conflicts, suspicious, non-trust…… all these negative energy, thinking and actions.  Indeed we sometimes feel powerless for not able to influence the government or industrial policies.  
Even though we are small, we probably are powerless as individual, but I believe together we still can make a difference and now is the time to make a difference.
If we could not even try to build and to enhance the bridge across differences with tea, then I don't know what can.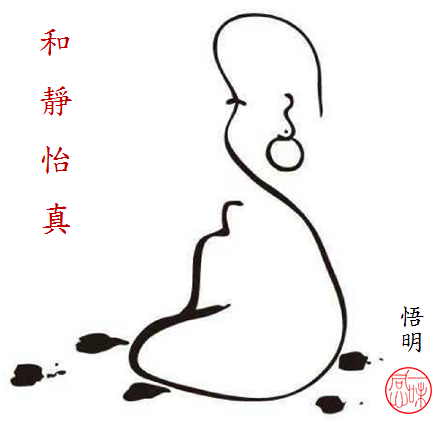 It does not matter what do we do, in which organization or position, if we would like to build things or to make a change not only for our generation but also generations after us, then we have to learn HOW TO participate.
Having clear rules are important. Even though those text in rules may not be a solid guarantee for trouble-free, but at least all parties concerned could have something to make their plan, know what to act and how to behave. 
If you also agreed with us that peace and harmony in our society are important then together we have to think what can we do to straighten our attitude and behaviors starting from how to RESPECT, follow rules and respect professional protocols.
Internet opens a lot of convenient channels for information, communication and marketing, but the concept and practice of respecting knowledge are still weak.
Indeed live based on the moral principles and to live a life with honesty and straight forwardness, devote my energy on doing right things and trying to my best sometimes won't make me a 'popular' person; sometimes even feeling tire or lonely.  Each time I have doubt about myself, then it is time for a cup of tea. Because from each cup of tea, I see myself and my path is clear when my mind is ease and peace.