Indeed we should worry about pesticide, but we should concern more damages today from
AIR /WATER POLLUTION
HUMAN POLLUTION
GLOBAL CLIMATE CHANGES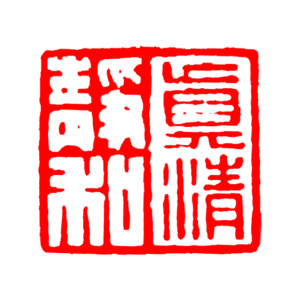 I first posted the link of article site from David Avocado Wolfe, due to some inputs on the other international tea community, apparently there are lots of questions and distrust towards the article writer. I don't know the writer and have no intention to endorse his accusation on certain brands of tea bags for granted, however I think the pesticides problem he mentioned on his blog goes beyond then pesticides problem, but remind us how we are under challenge to our understanding and trust about HONESTY.
I truly believe truth can be best prevailed through debates and from different viewpoints.
What we can do is to question ourselves:
1. do you know what to choose?
2. do you know how to choose?
3. do you know how to distinguish TRUTH vs. FALSE?
If one could not even be honest to a simple thing like tes, do you think s/he would be honesty to others?