I know normally it's honor to meet or able to have a President to give endorsement, but I really can't share that kind of joy and proud with ITQI when they posted the photo of President Tsai Yin-Wen today.
Because the Ministry of Health and Welfare (MOHW) under Tsai's command issued an announcement 'quietly' on their web site what they intend to loosen the pesticide tolerance standards.
Luckily such quiet 'pesticide standards" announcement was discovered by a politician from the opposite party in time and then the issue was exposed on media on 15/3. Instantly I posted my concern and protest on Facebook and to the Taiwan Tea Manufacturing Industrial Association.  Eventually MOHW admitted the decision of new pesticide standards was made based on the request from American agriculture chemical company.
If this announcement was not discovered in time, then 60 days later that 'quiet announcement" could become official regulations. Luckily the planned new standards was not supported or agreed by most tea farmers and manufacturers or traders,  because the new standards would allow the tolerance of Fluopyram to 6ppm while the tolerance of this particular pesticide in EU is only 0.1ppm.
Under severe protests, finally the MOHW decided to "temporarily postponed" the implementation but did not decide to deny the request from the American agriculture chemical company's request.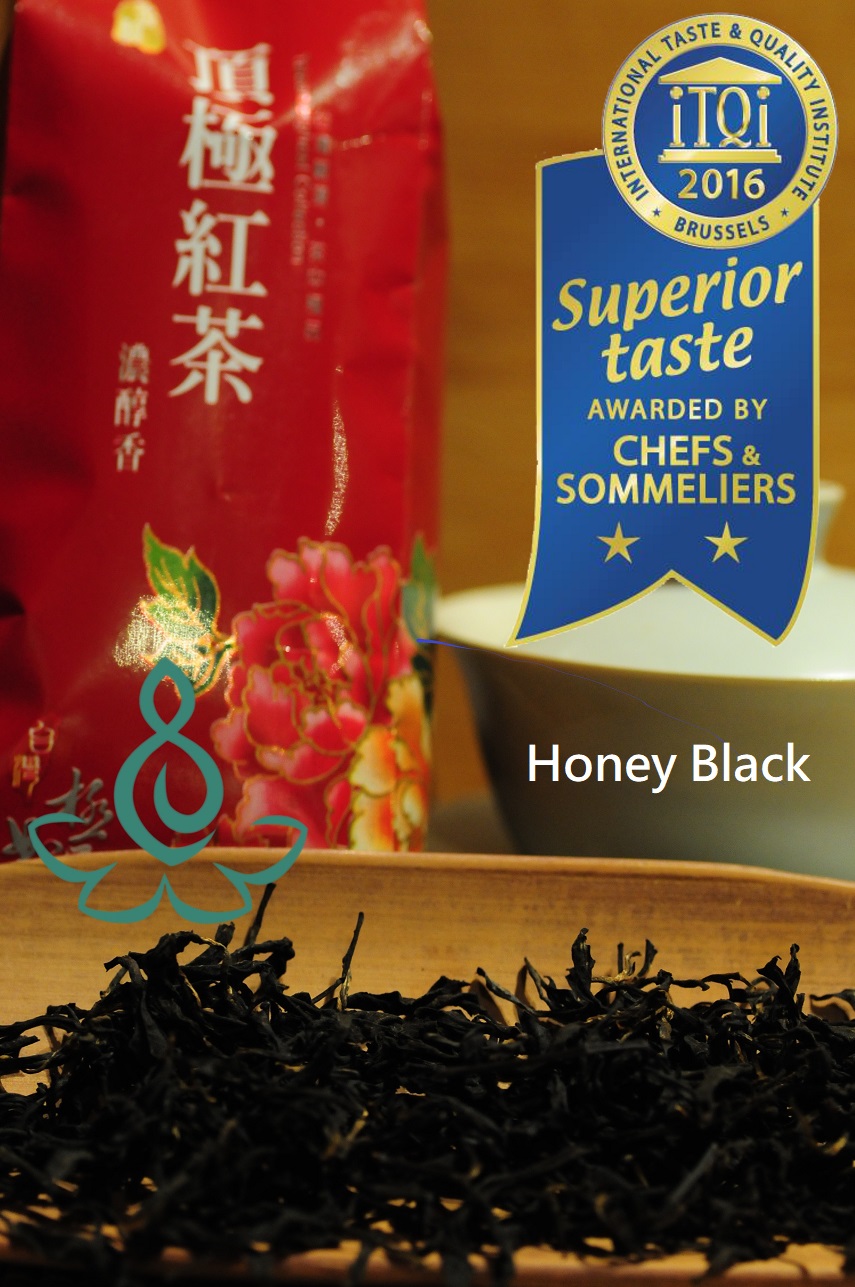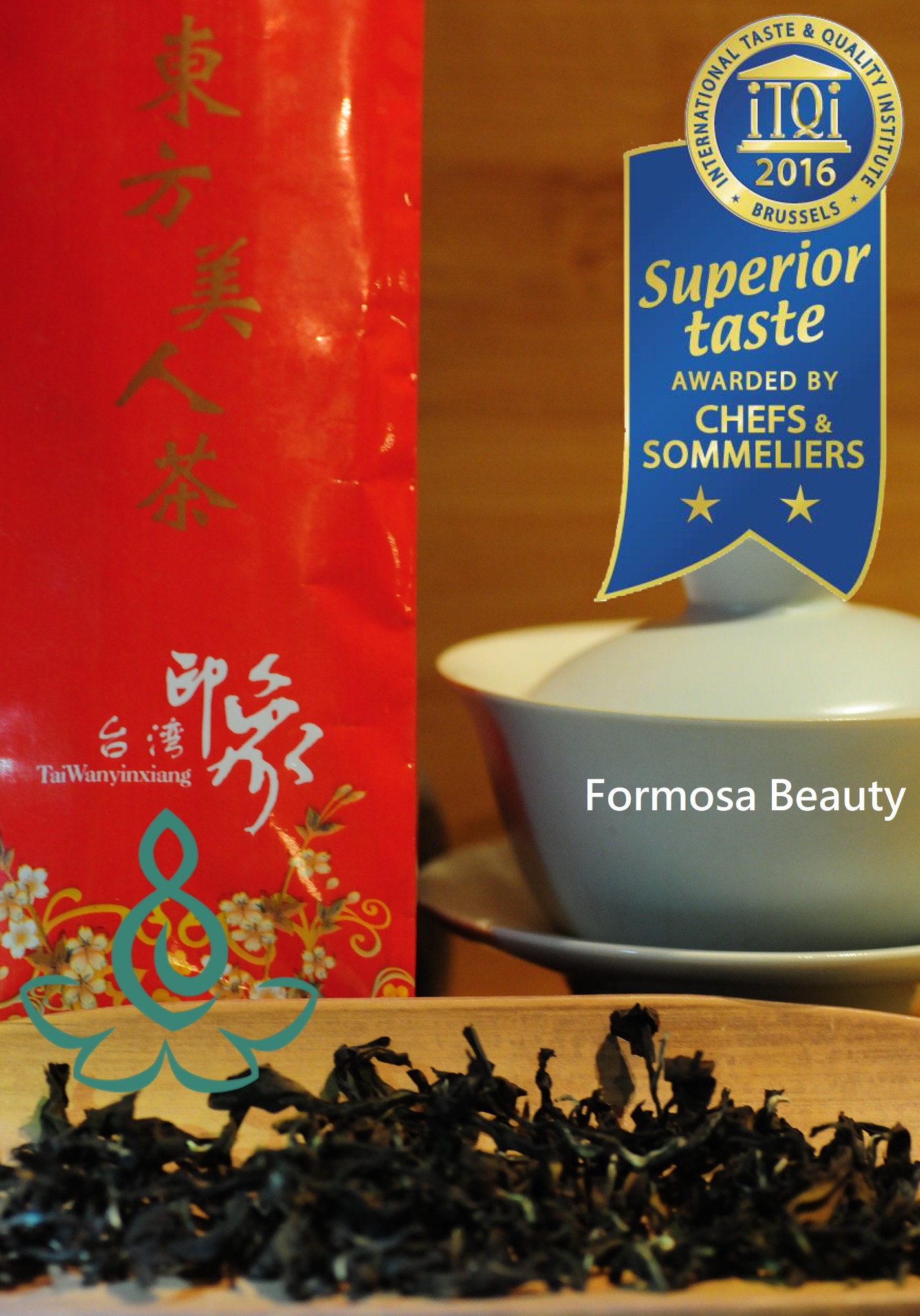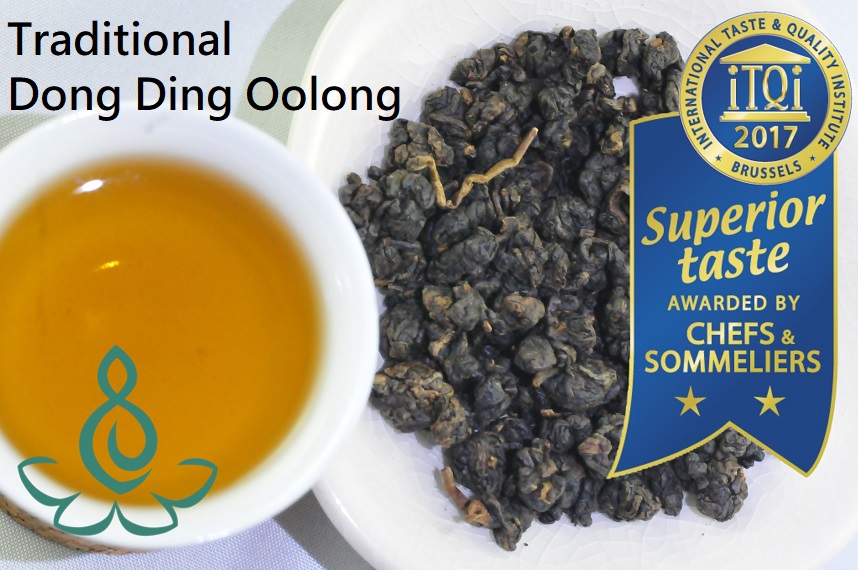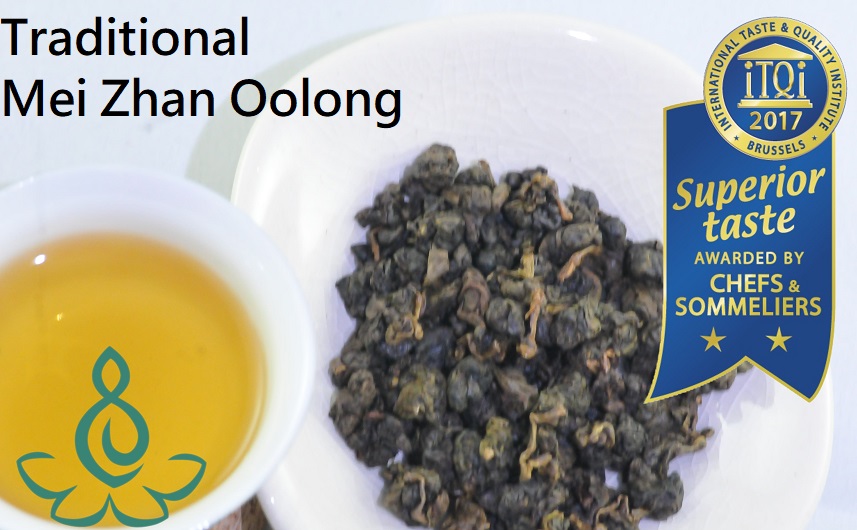 Taiwan produce very good quality tea that we really emphasis on superior taste and quality but not quantity.  But ff we allowed Tsai's government team to implement the new tolerance standards, then the name of Taiwanese tea will be ruined, and Taiwanese tea will face a lot of challenge to sell tea outside of Taiwan.
Therefore I am sorry that I really can't give my thumb up for this article from ITQI just because they were able to meet or listen Tsai's speech during their visit in Taiwan.
ITQI emphasis quality, then meeting international pesticide tolerance standards for tea must be the basic requirement.
Tea is a natural agricultural product which is not like other food products produced in factory that manufacturers could prove their quality control with ISO standards, therefore how to ensure the quality safety meets with the pesticide standards is important, particularly in EU member states.
I love tea and I do have special love for Taiwanese tea.  However, when we talk about tea, I always choose to be honest, give my loyalty and devotion to tea and those who work very hard to produce superior taste and quality tea.  There are many good quality teas from Taiwan and China which I truly believe there are many tea lovers in the world would appreciate, that's why we must take our responsibility seriously to ensure the supply the superior taste and safety quality.  
I truly believe the first thing is to make sure the quality of tea meets with the EU pesticide standards.
Based on this belief and confidence, I adapt the practice of having tea being analysed by European laboratory in Europe based on the EU pesticide standards.  After the quality is being rectified by the Pesticide Analysis Report with satisfactory result, then submit to ITQI for Superior Taste and Quality Awards competition.