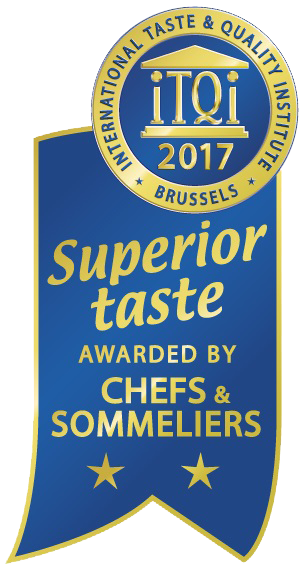 When fertilizer industry are creating more solutions to eliminate pesticides for agricultural use, EU food safety organization continues to increase the pesticide analysis items and standards.
It's my pleasure to announce that our Mei Zhan Oolong has safely passed the most severe pesticide analysis in Europe according to the latest EU pesticide analysis standards by GBA, German laboratory in Germany.
This tea field is in the forest region and adapting the natural organic management methods to maintain the natural botanical harmony. The field was abandoned for more than 7 years before my friend took over to plant tea trees. Even though with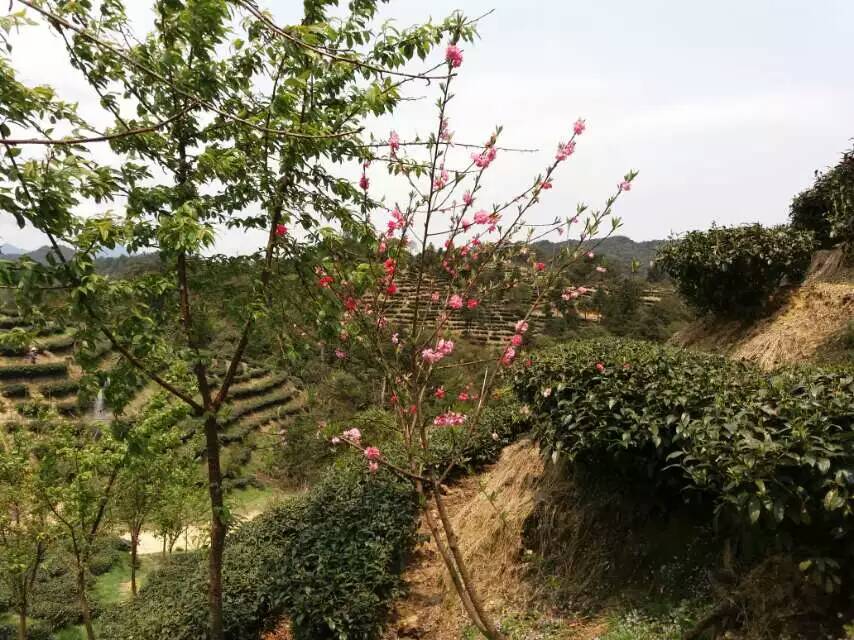 7 years abandonment, there are still some pesticide used in the rice field in the past remained in the soil. With the natural organic care, we believe the Mother Nature will eventually clean up all those human pollutions from the past.
There are three types of tea tree cultivars planted in tea fields that next to each others:
Tie Guan Yin
Jin Xuan
Mei Zhan
Tie Guan Yin and Jin Xuan has already p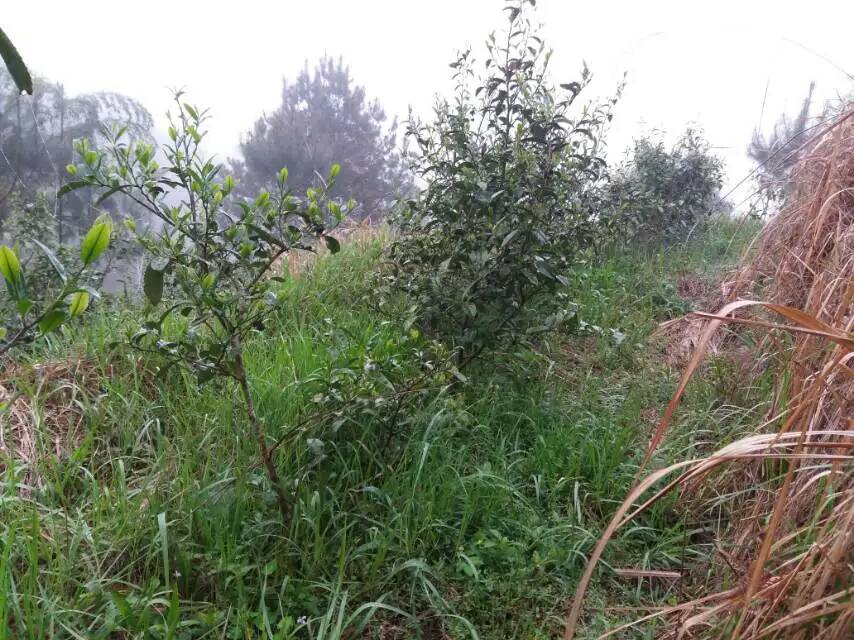 assed the pesticide analysis in Europe last year.  Now the Mei Zhan has again been confirmed as clean and safe tea.
KP and I were friend nearly 15 years, he shares the same devotion to the balance in Nature, the purity in quality and taste and respect the ancient Chinese production wisdom. Unlike most oolong tea farms, he only picks once a year in Spring, therefore, there are only limited quantity available.
These botanical quality traditional wood-fire roasted oolong are available in our Centre for those who appreciate her purity and beauty.