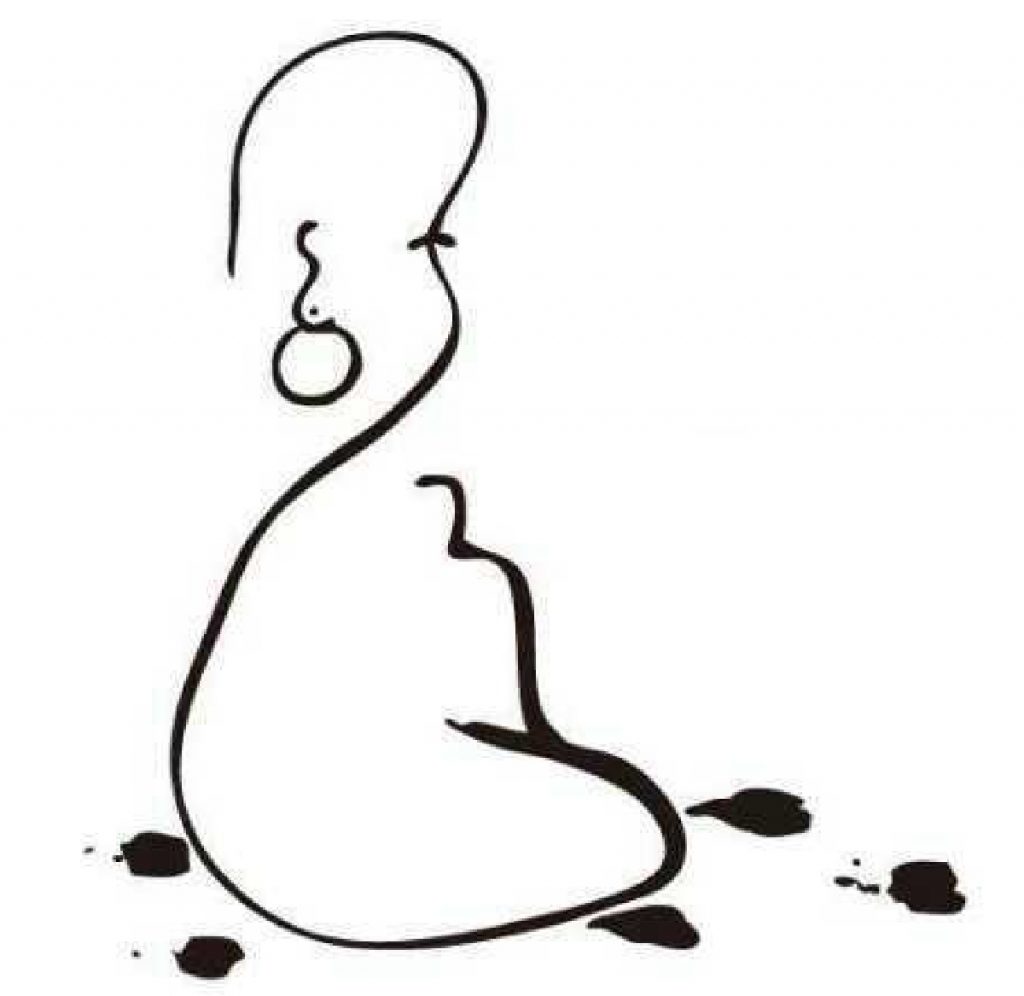 In life we tend to expect a lot from others or even dream for a lot than we actually need. On the positive side, it motivates us to achieve great things in life. However when individual drives by these dreams or desires go too far or become so impulsive that there is only room for "me" or sometimes unintentionally we ignore the impact to our family or surrounding, the wave of stress begins.
Often people ask for tea that helps to reduce their stress, I think it is important for people to realize that even though there were many ancient medical text or recent western scientific researches confirmed many health benefits from tea, but we shouldn't over exaggerate the medicinal effects too much or even consider tea as medicines.  When one can enjoy a healthy tea time and able to reach out to the peace and strength from inside, then  the medicinal effects in tea are allowed to function in their life style. 
We tend to complain when we fail to achieve or to get what we were hoping for.  But complaints won't help to solve problem, on the other hand it can accelerate the potential psychological stress. Of course, it helps to talk with friends and/or professional psychologists for help. 
How to find a good balance in life seems difficult today because people are looking for quick answer and easy cure; actually we all hold the key in our hands only when we are able to change our mind and start to pay attention on small thing and give ourselves time to enjoy simple thing. Have a cup of tea !
.