We still don't know the original source of #Coronavirus, but we do start to have more information about this tiny evil monster that it targets people whose immunity is not top regardless age and this deadly virus can cause live threatening complex problems.
Before medical and medicine research scientists can develop effective medicines and vaccines, the only things we can do are
Following the guidelines for #socialdistancing,
Maintaining balanced and healthy diets,
Paying extra attention on hygienic care
Learning and adapting new social behaviors,
Remaining calm and positive energy
Every detail helps to strengthen the immunity system.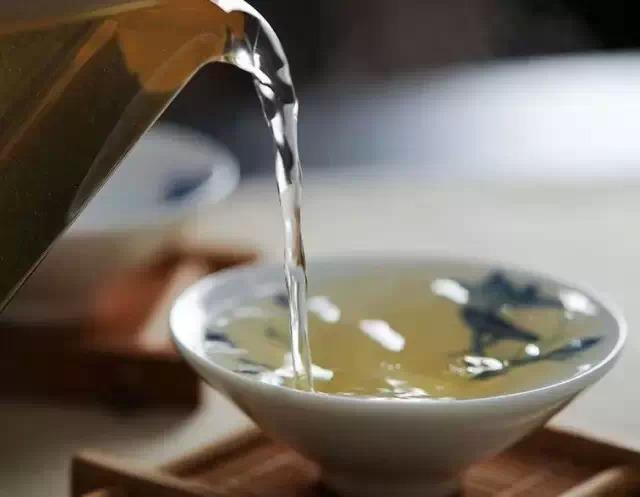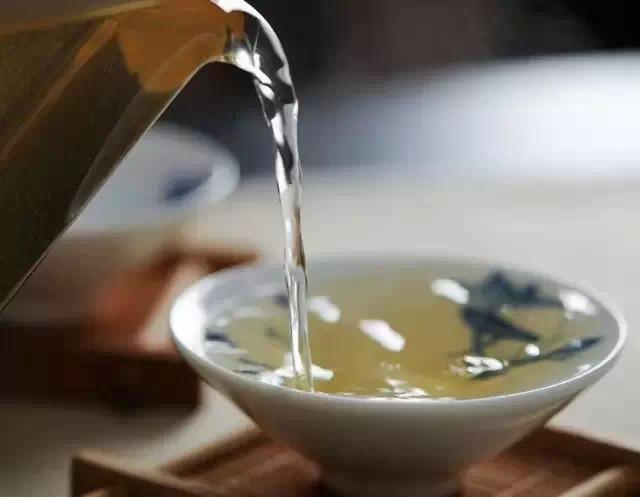 Here under is my response to a marketing email from a tea supplier today:
Yes, there are plenty health benefits from tea. The medical effects on immunity system in this COVID-19 pandemic situation becomes more interesting and important. However, as a responsible tea person, I choose to be more cautious to give bold suggestions without solid facts and research data. 
People who want to profit health benefits from teas, must consider the basic 5W1H: Who, Which, What, When, Where, and How. 
Tea Research Scientists of University in Zhejiang and Yunnan started the further research in tea since the virus outbreak happened in WuHan, so far the result from testings of EGCG is very encouraging. 
Hopefully we will soon will have more concrete research facts and results.  Till then enjoy a cup of pure quality specialty tea that matches with your health conditions and requirements. 
©copyrighted by Mei Lan Hsiao, 31/03/2020