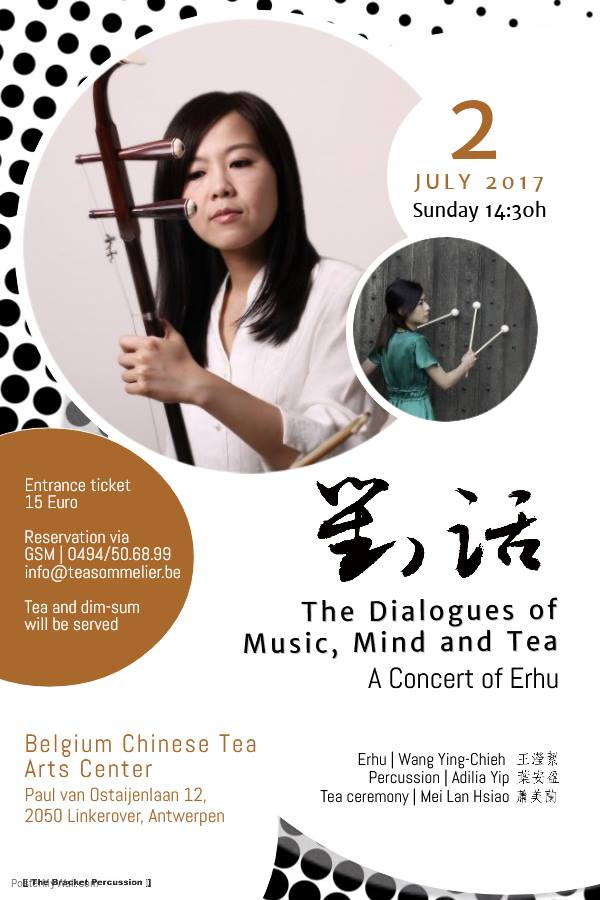 Erhu is a classical Chinese musical instructment. It looks simple with two strings but it can touch the deepest feeling in heart and enlighthen the emotion in life.
This is our pleasure to have Ms. Wang Ying-Chieh and Ms. Adilia Yip to perform an unique music concert of Erhu in our centre.
This is a close encounter with Erhu, a moment of Ch'an (Zen) and tea.
The program includes not only classical musical performance of Erhu, we also practice meditation while enjoying music and then close with a Chinese tea ceremony.
Participants: max. 20
Reservation in advance is needed